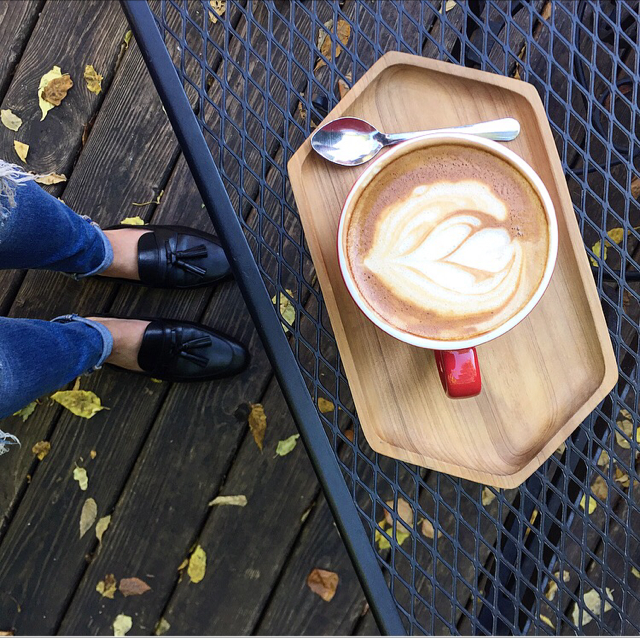 Working in real estate, means I am usually on the go with clients or in my car. When I'm not out and about I do have the luxury of working remotely. After years of being in a 9-5 office setting this was definitely an adjustment for me. While working from home has its perks, there can also be many distractions. And at times, it can feel lonely.
I think a change of scene does wonders for everyone. No matter if its for work or personal. Have you ever noticed that even switching up your daily routine can add a little excitement or sense of adventure to your day? Maybe you take a new route to work or pick up a donut at a new bakery instead of your usually granola bar for breakfast. I know that sounds silly, but doing something out of your daily routine can spark your energy and creativity and can have a positive impact on the rest of your day.
Once a week I make a point of going to a new place to work. Below are my tried and true spots that I continue to work at. Where are your favorite places outside of the office to get work done?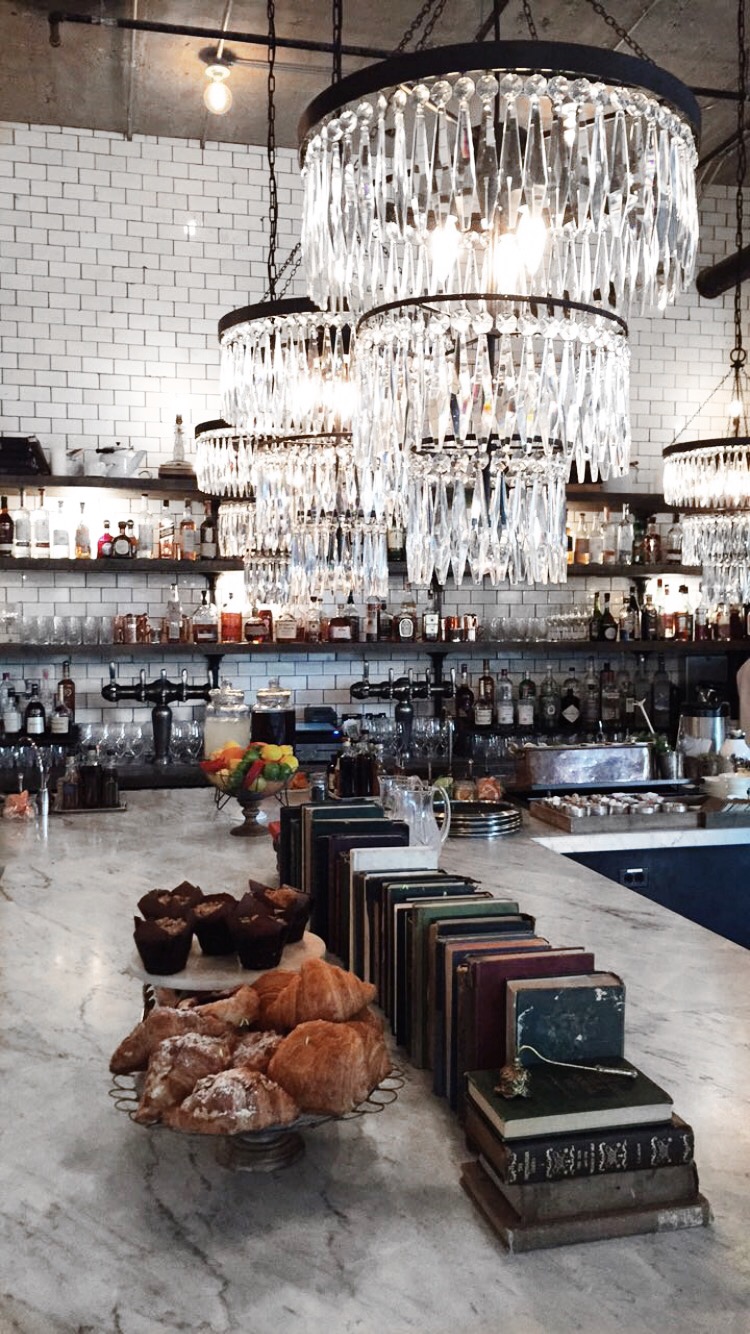 This is the place I frequent the most. I love the vibe, decor and food. It's a great place for networking or people watching. My go-to order is the Allis Breakfast – 2 eggs any style, tomato, avocado, smoked salmon & toast.
I used to association the library with studying for finals fueled by copious amounts of sugar free red bull. This year, I learned there are many beautiful libraries in Chicago that are perfect to set up shop at and cross off items on my to-do list. The Harold Washington Library is absolutely beautiful and quiet. This spot has quickly removed my library stigma.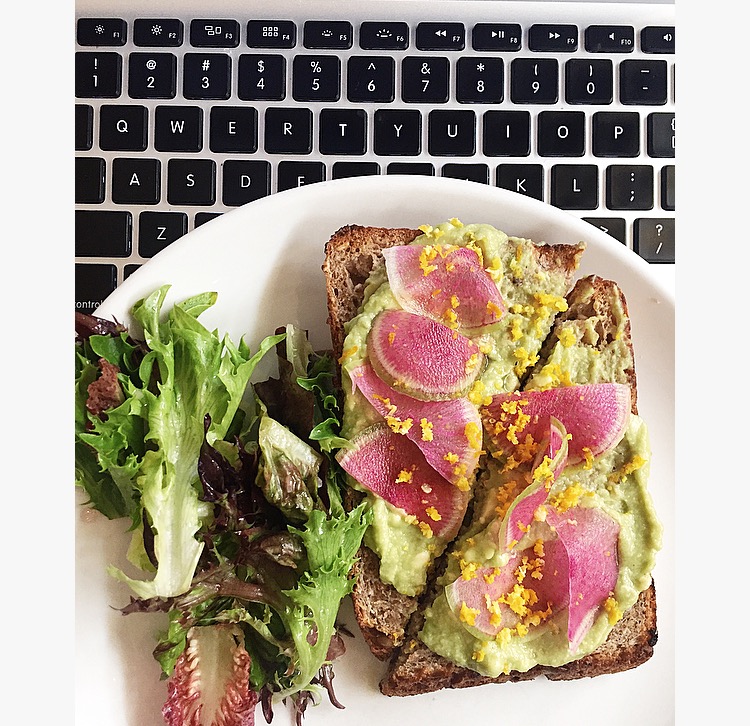 I love the 2nd floor of this spot. It's bright and airy and filled with other people whome are in GSD mode. They have a wonderful cafe downstairs with a lot of hustle and bustle, so it provides best of both worlds. This place is also dangerously close to my favorite bakery.
 Goddess & The Grocer is home to a great salad bar, coffee selection and snacks to nosh on. On warmer days I frequent their outdoor patio.  They've got a great salad bar, coffee shop and dessert selection. The upstairs level is secluded and mixed with a variety of people on lap tops, in meetings or having lunch with friends.
This spot has two completely different feels to it. One side is a casual lunch counter which features some of Brendan Sodikoff's best items and a huge menu that will cure any cravings you may have.  The other side is a coffee house work space that transports you to a 60's style living room. Filled with plenty of cozy couches and eclectic mirrors on the walls. There is also a putting green and ping pong tables, which provides the best work break.
xx,
Katie